Mirrors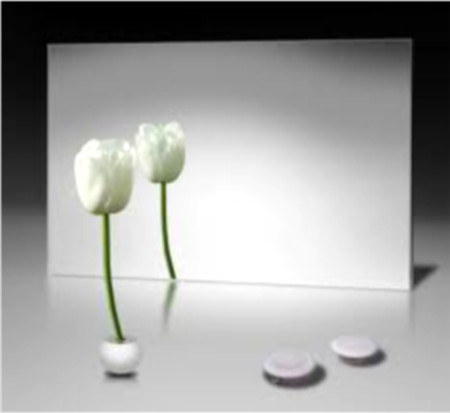 We supply and fit mirrors in a wide range of sizes and shapes. We manufacture from 4mm and 6mm Mirror Sheets. We design the mirrors using sand-blasting techniques and beveling / diamond-cutting techniques.
Etching
Bevelling
Drilling
Polishing
We have a wide range of bathroom and living room mirrors on display in our showroom.
For commercial services such as Gyms, Dance Studios or Fitness Clubs we measure, supply and install floor to ceiling mirrors.
Click to enlarge.